Birder & Video Gamer? Check out Alba, and Our Fun Spoof T-Shirt
Have you heard of Alba, the wildlife adventure game you can play online? Players use a guide book to identify birds and animals, and keep track of all they have observed. The focus is on both exploration and conservation. The game is currently available to play on iOS, macOS, and PC; it will be available on consoles starting June 9th. You can find more about Alba here: Alba: A Wildlife Adventure.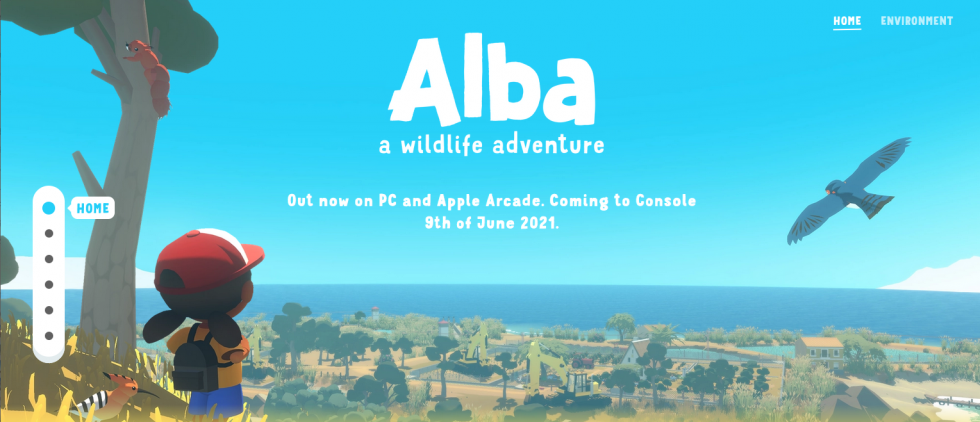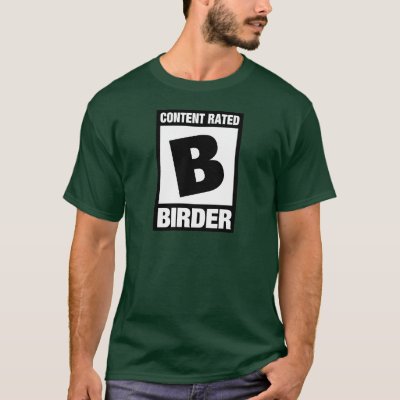 If you're a birder and a gamer, we've got a fun novelty t-shirt for you! Content Rated: Birder is a spoof of the Entertainment Software Rating Board (ESRB) logo system that rates content of video games. In this case, the content (the wearer of the shirt) is rated B for Birder!
Our spoof design in black and white looks great on apparel in different colors or with a simple black or white background. The rectangular design works well on other gift items like phone cases, notebooks, or totes as well.
Shown here on a dark green short sleeve t-shirt, this unique spoof design for birders is available on a wide variety of products -- add Content Rated: Birder to hundreds of different gift and apparel options!
More Content Rated B for Birder Gift Ideas