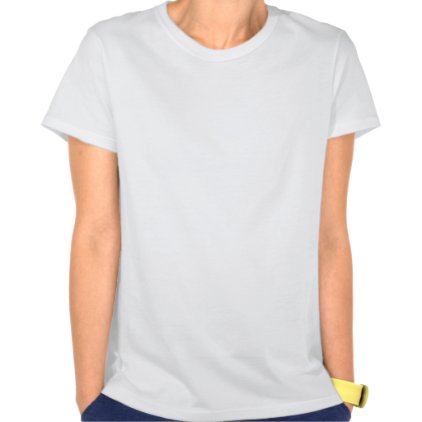 Urban Dictionary defines put out as the dispensation of sexual favors. Of course, that definition has nothing to do with this totally innocent retro-style design for back yard birders who enjoy putting out food for the birds.
The graphic here features two young children placing seed out for friendly birds. Some birds fly up to the feeding platform, while one waits patiently on a stump while the little boy hands a treat to a squirrel.
This fun vintage graphic is paired with text written in an old-timey font. The text reads I PUT OUT FOR BIRDS, which, again, refers only to the putting out of food for the actual birds. No other putting out is going on here whatsoever.