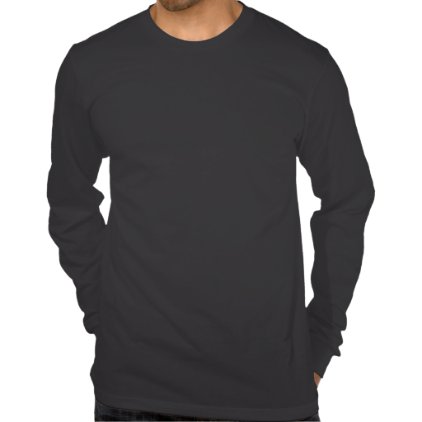 We all know that seven days make a week. But what does seven days without birding make a birder? Weak, that's what!
This is a fun design that takes advantage of the homophone week versus weak. Couldn't get out this week? Weekend shot, too? Birder... power... draining... can't... stand... it...

This funny birder design is shown here on a Men's American Apparel Fine Jersey Long Sleeve T-Shirt. This classic basic tee is fine for women too -- it's more unisex. You can also pick up this design on other gifts like mugs and stickers, plus you can pick from hundreds of different shirt cuts, colors, and styles.