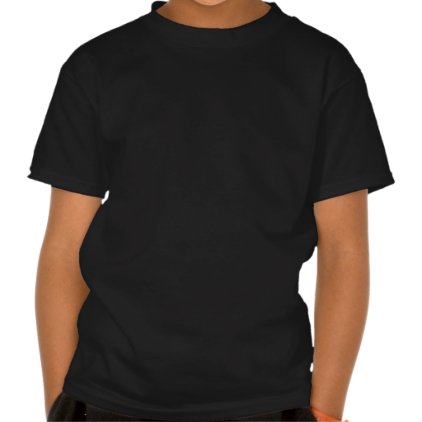 What's a nyctophile, and what does it have to do with owls? A nytophile is a person, animal, or thing that prefers darkness. It can also mean one that prefers the nighttime. The fact that most owls are nocturnal makes this 5-star word apply to most species of owl. Maybe it describes you too?

This fun design for night owls or owl lovers features a wide-eyed un-tufted owl (maybe a Northern Saw-whet?) flying with wide eyes in a starry night sky.

This original owl design is shown here on a black kid's shirt. You can also find this design on a variety of t-shirt styles as well as gifts and novelty items here: Nyctophile.